Activities and Fun Stuff for Teens
Did you even know River East Library has a lower level? Downstairs you can use our pool table, bring your friends and use our Playstation 4 (complete with 2 controllers and a wide selection of games), kill a few hours with some old-school board games, or even out-sing your friends with our awesome karaoke machine! All free to use with a valid library card. Come and enjoy!
---
Illinois Practice Permit Test
Think you know the signs?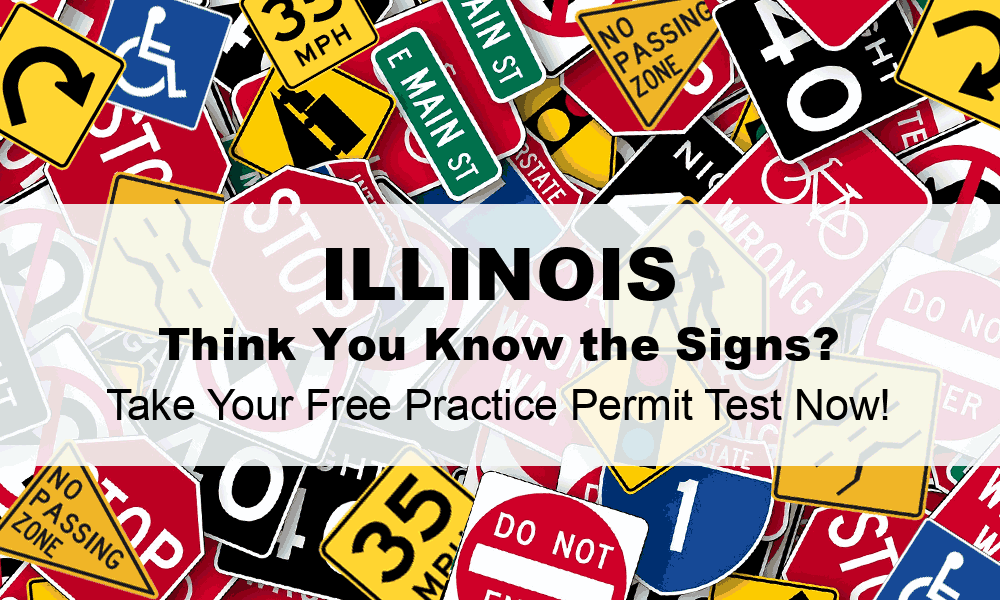 ---
Homework Help
Homework Help and Educational Resources for Teens
Books and Online Learning:
Our Library Catalog - Check out what we have in stock!

Scholastic GO!® offers endless resources for research in a multitude of media. Explore nonfiction texts, world newspapers, videos and more with this easy-to-navigate digital resource designed to strengthen content knowledge, vocabulary, and core proficiency skills.
Click the image above to get started!
Grammar and Literature:
Purdue Online Writing Lab: owl.purdue.edu
Folger Shakespeare Library: https://www.folger.edu/shakespeare-kids
Poetry 180: http://www.loc.gov/poetry/180/
Library of Congress Poetry & Literature: https://www.loc.gov/poetry/
Poet's Corner: http://www.theotherpages.org/poems/
Math:
Breaking math: Podcast aiming to make math accessible to everyone http://breakingmathpodcast.com/
3 Blue 1 Brown: Animated Math Videos https://www.3blue1brown.com/
Women In Math: a podcast to promote visibility of women in math https://soundcloud.com/damien-adams-662584563
Free algebra help: https://www.algebra.com/
Basic and advanced math homework help: http://www.math.com/
Webmath, an online resource for math homework help: http://www.webmath.com/index.html
Math2org, another free online math homework help resource http://math2.org/
Science:
Radiolab - science podcasts. Radiolab is supported in part by Science Sandbox, a Simons Foundation initiative dedicated to engaging everyone with the process of science. And the Alfred P. Sloan Foundation, enhancing public understanding of
science and technology in the modern world. https://www.wnycstudios.org/podcasts/radiolab/podcasts
The Whole frog project: The DSD "Whole Frog" project is intended to introduce the concepts of modern, computer based 3D visualization, and at the same time to demonstrate the power of whole body, 3D imaging of anatomy as a curriculum tool. The goal of the Whole Frog Project is to provide high school biology classes the ability to explore the anatomy of a frog by using data from high resolution MRI imaging and from mechanical sectioning, together with 3D surface and volume rendering software to visualize the anatomical structures of the intact animal. Ultimately we intend to be able to "enter the heart and fly down blood vessels, poking our head out at any point to see the structure of the surrounding anatomy". https://froggy.lbl.gov/
Cells Alive - science puzzles and games https://www.cellsalive.com/puzzles/index.htm
American Physical Society: https://www.aps.org/
Geology Basics: https://www.thoughtco.com/geology-basics-4133563
Amusement Park Physics: http://www.learner.org/interactives/parkphysics/
Yucky Science: https://www.youtube.com/channel/UCg9FaF65HrRDhCCti4VxSVg
Science Fair Project ideas https://www.thoughtco.com/how-to-do-a-science-fair-project-609062#s2
SpaceX: SpaceX designs, manufactures and launches advanced rockets and spacecraft. The company was founded in 2002 to revolutionize space technology, with the ultimate goal of enabling people to live on other planets.
https://www.spacex.com/about
NASA for Students: https://www.nasa.gov/stem/forstudents
Smithsonian National Air & Space Museum https://airandspace.si.edu/exhibitions
Geography:
For fun more than homework help, Geoguessr is a fun site that encourages you to guess where in the world you are. https://geoguessr.com/
The World Factbook: https://www.cia.gov/library/publications/the-world-factbook/index.html
50 States: https://www.50states.com/
https://www.nationalgeographic.org/education/?xpop=1
Geography Games and Virtual Travel Through the USA
Field trips are exciting and can provide great experiences for both children and adults. Although in-person field trips are always an adventure, they can be costly, difficult to plan, and weather-dependent. This is where virtual field trips can come into play as a wonderful alternative. There are countless places to visit across the United States, and many of them have online tours. You can choose a couple or experience all that the country has to offer by taking a virtual road trip across the country from the comfort of your home!
https://www.titlemax.com/geography-games-and-virtual-travel-through-the-usa/
Government and Politics:
BBC Country Profiles: Full profiles provide an instant guide to history, politics and economic background of countries and territories, and background on key institutions. They also include audio and video clips from BBC archives. http://news.bbc.co.uk/2/hi/country_profiles/default.stm
General:
http://www.suicidepreventionlifeline.org/
https://www.plannedparenthood.org/
https://www.stuffyoushouldknow.com/ Stuff you should know, covers a huge array of topics!
Shared Resources for Youth: https://youth.gov/shared-resources
---