Our July Calendar
Find out what's happening this month at River East!
A look ahead to our August Calendar
---
Hours and Location
Hours:
Our library is currently open:
Monday: 10am - 5pm
Tuesday: 1pm - 7pm
Wednesday: 10am -5pm
Thursday: 1pm - 7pm
Friday: 10am - 5pm
Saturday: 10am - 5pm
Call with any questions on 815-385-6303
Find us at:
813 IL-120
McHenry, IL 60051
---
The Covid-19 Epidemic
Advice For Patrons
We know it's a confusing time, and one thing the library has always offered is information, we're here to help! Below please find some links regarding information on the Covid-19 epidemic, and when we can expect things to get back to (somewhat) normal.
Illinois Dept. Of Health Covid-19 Updates
Chicago Tribune Covid-19 Updates
Summer Reading is over, and the winners have been chosen!
---
In-home vaccinations for McHenry County Residents
---
What's New?
Event, programs and useful info.
Free Audiobooks!
Get Walking with the Story Striders - win a FitBit
Story Time in Morrison Park!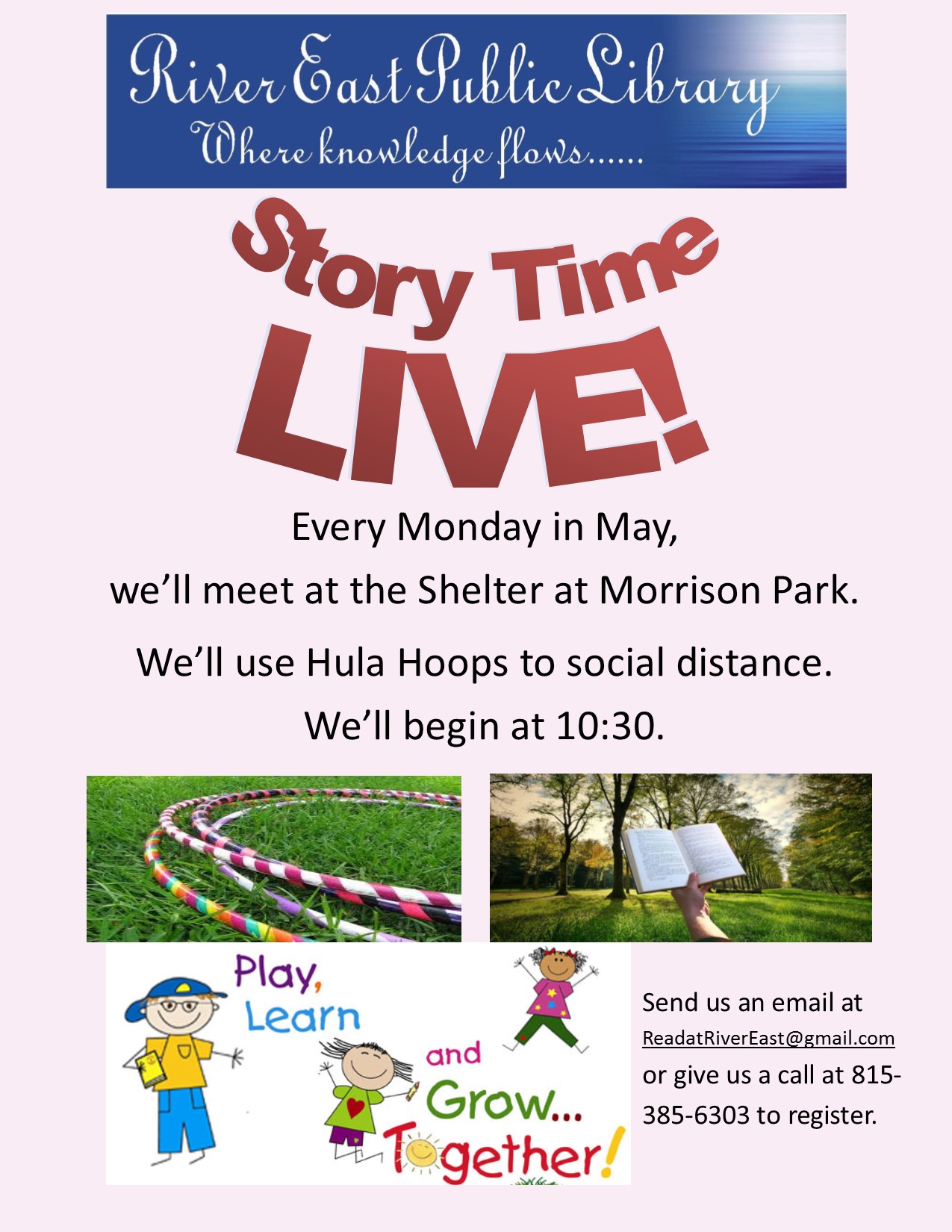 ---
Got water blasters?
Summer is here!
Friends over and you don't have enough water blasters? You can check them out here! Warm, hot weather will be here soon, keep your library in mind for all kinds of summer activities!

Posted by River East Public Library on Friday, April 16, 2021
---
2021 Reading Challenge
We're excited for this celebration of a year of reading! Stop in and pick up a calendar.
---
Don't miss us in Lakemoor's 4th of July Parade!
Starting 10am at Lakemoor Village Hall
Have you watched our videos?
River East Library Staff present videos on a variety of topics.
Click here to view our videos!
---
OverDrive/Libby
Borrow from the comfort of your home!
Borrow e-books, audio books and more at OverDrive. All you need is your River East Library Card.
---
Our Library Catalog
Search our catalog, then email us or give us a call to arrange curbside pickup!
Our Library Catalog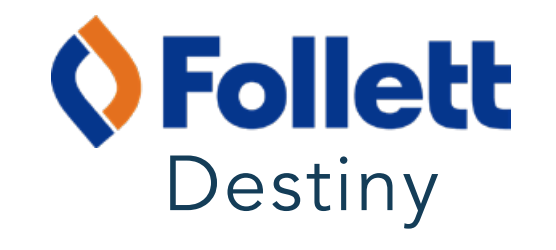 ---
eRead - Our Digital Library
Endless books - right at your fingertips.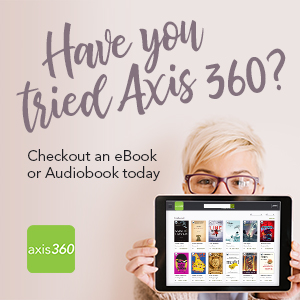 Clicking the image above will take you to a new app we're using that allows you to borrow all kinds of books on your phone, tablet, or e-reader. You'll need to log in using your library patron number. You can find this on your library card - or give us a call if you can't locate it. You can find everything from new releases to your favorite classics right here.
---
Scholastic Go!

Scholastic GO!® offers endless resources for research in a multitude of media. Explore nonfiction texts, world newspapers, videos and more with this easy-to-navigate digital resource designed to strengthen content knowledge, vocabulary, and core proficiency skills.
Click the image above to get started!