What's coming up at River East?
We have fun projects and events for you!
Don't forget to sign up & register! We have the following upcoming programs, classes and activities:
---
Would you be a good fit for our library?
You could be just the person we're looking for!
Can't decide what to read?
Bookbrowse has you covered...
Click the books below to get started.
---
Have you checked out our Museum Passes?
Reduced or free entry to lots of local attractions!
Choose a museum or attraction you want to visit! Then stop by, call or email us at readatrivereast@gmail.com before you go, so we can get your pass set up and printed. More info available at:
https://www.museumadventure.org/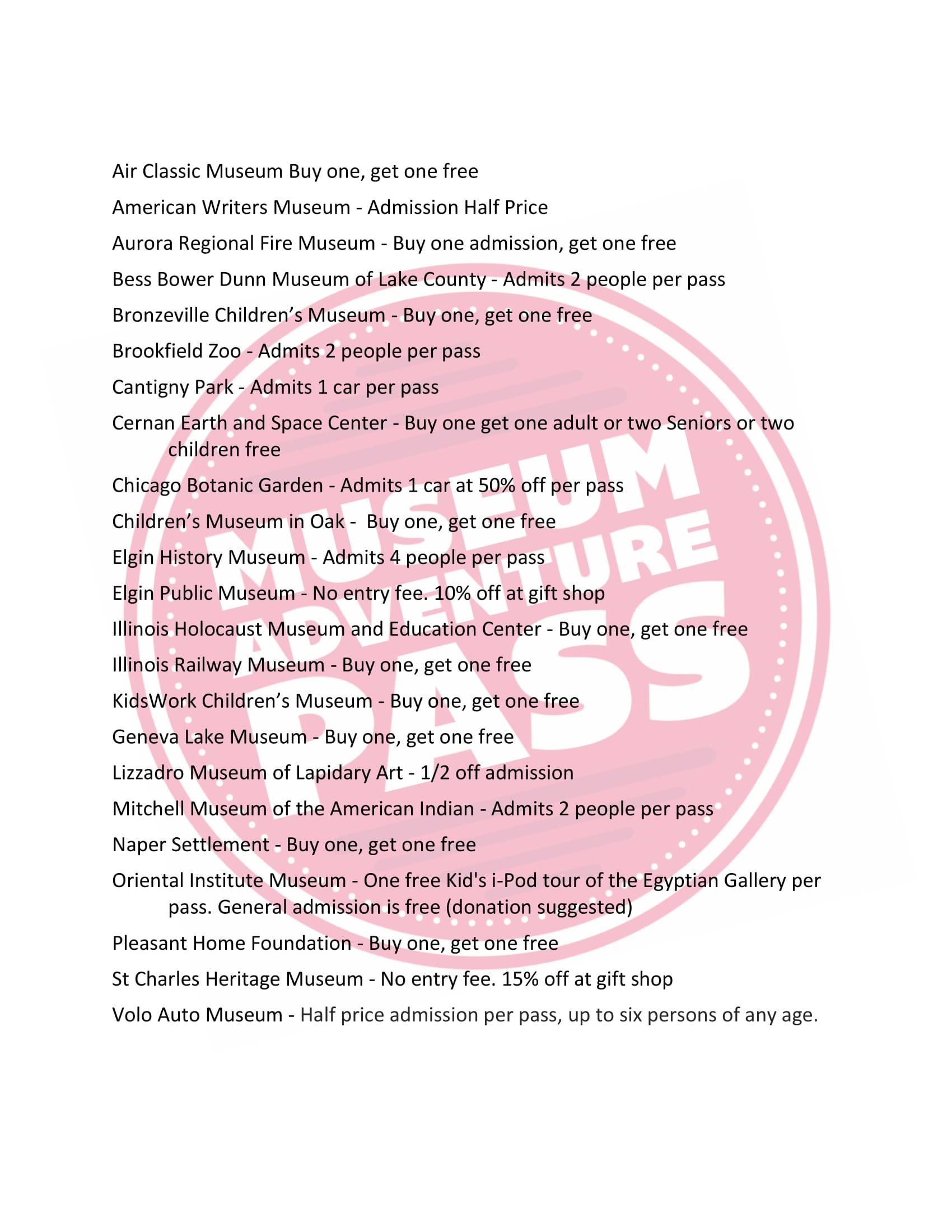 ---
MedlinePlus - The US Library of Medicine site
Medical resources and information
MedlinePlus is an online health information resource for patients and their families and friends. Find reliable, up-to-date information about diseases, conditions, and wellness topics. This trusted resource is available anytime, anywhere, on any device.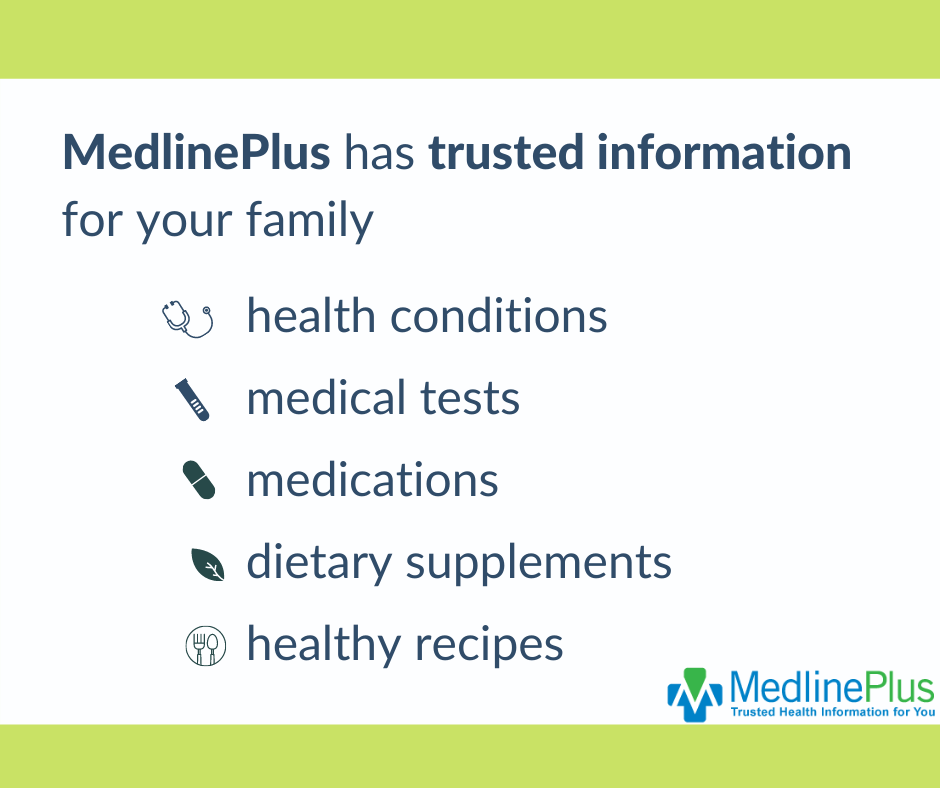 ---
1,000 Books Before Kindergarten
An Ongoing Challenge at River East
Our Library Catalog
Search our catalog, then pick up in person, or in an outside locker!
---
Our Calendar
Find out what's happening this month at River East!
Our NOVEMBER Calendar
Our DECEMBER Calendar
---
Have you followed us on Facebook?
Give us a "Like"!
Follow our Facebook page for our most up-to-date announcements!
---
Discover books and audiobooks from the comfort of home!
With Libby by Overdrive
Borrow e-books, audio books and more at OverDrive. All you need is your River East Library Card.
Watch a tutorial now on our Facebook page HERE, or you can view all the tutorials for our e-reading apps HERE
---
eRead - Our Digital Library
Endless books - right at your fingertips.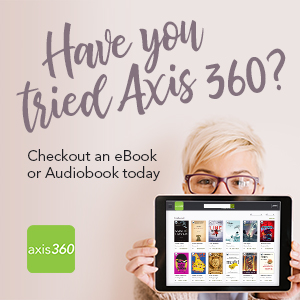 Clicking the image above will take you to a new app we're using that allows you to borrow all kinds of books on your phone, tablet, or e-reader. You'll need to log in using your library patron number. You can find this on your library card - or give us a call if you can't locate it. You can find everything from new releases to your favorite classics right here.
Click HERE to watch a tutorial on our Facebook page, or you can watch the tutorials for all our e-reading apps on our eBooks and Audio page HERE
---
We don't just carry books and DVDs!
Check out the large selection of items in our Library Of Things!
We have everything from bakeware to tools, to toys and games - there's something for everyone, so stop by and take a look!