Our August Calendar
Find out what's happening this month at River East!
Our August calendar!
---
We don't just carry books and DVDs!
Check out the large selection of items in our Library Of Things!
We have everything from bakeware to tools, to toys and games - there's something for everyone, so stop by and take a look!
---
Hours and Location
Our library is currently open:
Monday: 10am - 7pm
Tuesday: 10am - 7pm
Wednesday: 10am - 7pm
Thursday: 10am - 7pm
Friday: 10am - 5pm
Saturday: 10am - 5pm
Call us on 815-385-6303
Find us at:
813 IL-120
McHenry, IL 60051
---
MedlinePlus - The US Library of Medicine site
Medical resources and information
MedlinePlus is an online health information resource for patients and their families and friends. Find reliable, up-to-date information about diseases, conditions, and wellness topics. This trusted resource is available anytime, anywhere, on any device.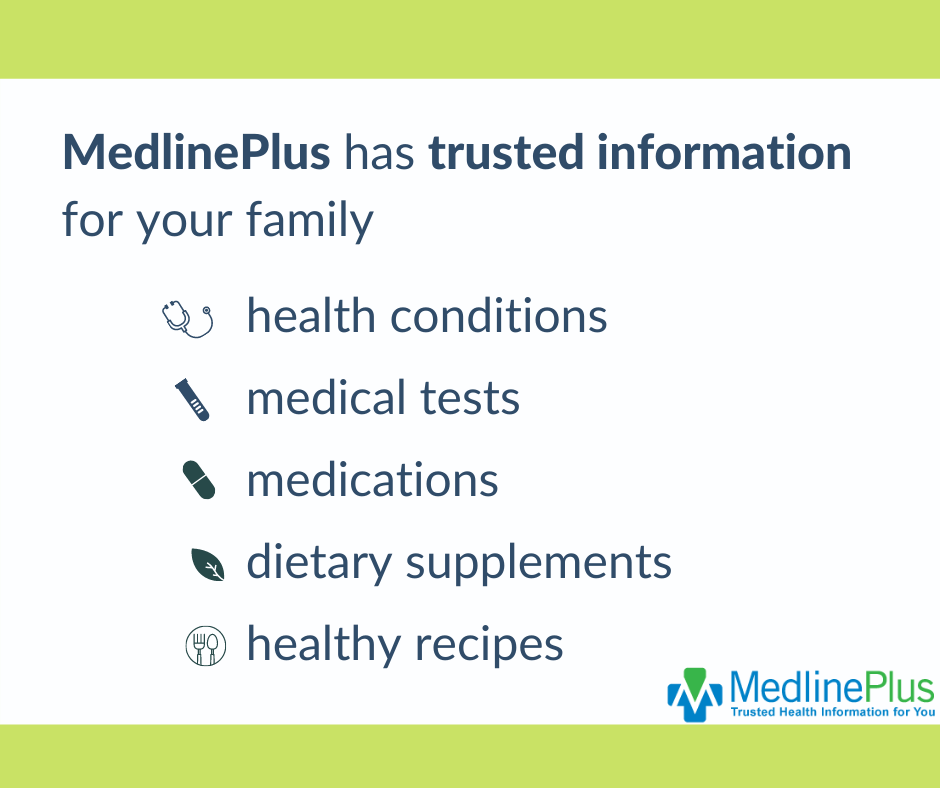 Getting ready for going back to school?
Check out our resources and links!
McHenry School District 15 financial assistance



Asistencia financiera del Distrito Escolar McHenry 15
Eligibility Guidelines PDF/Pautas de elegibilidad PDF
Free & Reduced Lunch Fee Application - English
Solicitud de tarifa de almuerzo gratis y reducida - versión en español
Textbook Fee Waiver - English Version
Exención de cuotas de libros de texto - versión en español
Athletic Fee Waiver - English Version
Exención de cuotas deportivas - Versión en español
And for our younger patrons that may be dealing with their first days of preschool/kindergarten/elementary school - we're here to help with those big feelings! Check out our back to school display:
---
Last week we said goodbye to our summer reading program.
The grand prize winners have been announced!
---
Our garden is blooming!
Come and take a look!
---
Job Openings in the D15 School District
Hours that work around your school-age kids!
---
Love Talking About Books?
Sign up for our virtual book discussion...
Can't decide what to read?
Bookbrowse has you covered...
Click the books below to get started.
---
OverDrive/Libby
Borrow from the comfort of your home!
Borrow e-books, audio books and more at OverDrive. All you need is your River East Library Card.
---
Our Library Catalog
Search our catalog, then pick up in person, or in an outside locker!
---
eRead - Our Digital Library
Endless books - right at your fingertips.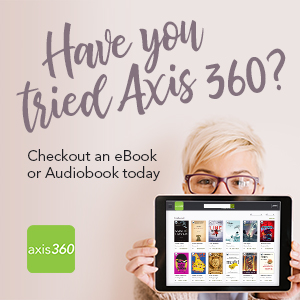 Clicking the image above will take you to a new app we're using that allows you to borrow all kinds of books on your phone, tablet, or e-reader. You'll need to log in using your library patron number. You can find this on your library card - or give us a call if you can't locate it. You can find everything from new releases to your favorite classics right here.
---
Scholastic Go!

Scholastic GO!® offers endless resources for research in a multitude of media. Explore nonfiction texts, world newspapers, videos and more with this easy-to-navigate digital resource designed to strengthen content knowledge, vocabulary, and core proficiency skills.
Click the image above to get started!
---
In a book club or thinking of starting one?
BookBrowse has suggestions!