Help for Parents
Resources and Links for Parents during the Covid-19 Epidemic
We know it's a challenging time to be a parent, and we're here to help! Follow us on Facebook for virtual story time, and the latest information.
If you need help feeding your children while they are not in school, most school districts locally are providing bagged lunches for pick up. Please contact your local district for information, but for McHenry School District 15, this is the current information:
https://www.d15.org/domain/716
Additional community resources for food can be found here:
---
The Covid-19 Epidemic
Advice For Patrons
We know it's a confusing time, and one thing the library has always offered is information, we're here to help! Below please find some links regarding information on the Covid-19 epidemic, the upcoming stimulus checks, and when we can expect things to get back to (somewhat) normal.
Illinois Dept. Of Health Covid-19 Updates
Chicago Tribune Covid-19 Updates
Information Regarding Stimulus Checks
---
Hours and Location
Hours:
The library is currently closed due to the Covid-19 outbreak. Please continue to check our website and Facebook pages for the latest updates.
Find us at:
813 IL-120
McHenry, IL 60051
Homeschooling Special Needs Children
An Online Event From Johnsburg Library
---
WE ARE OPEN FOR INSIDE PICK-UP!!!
Restrictions will apply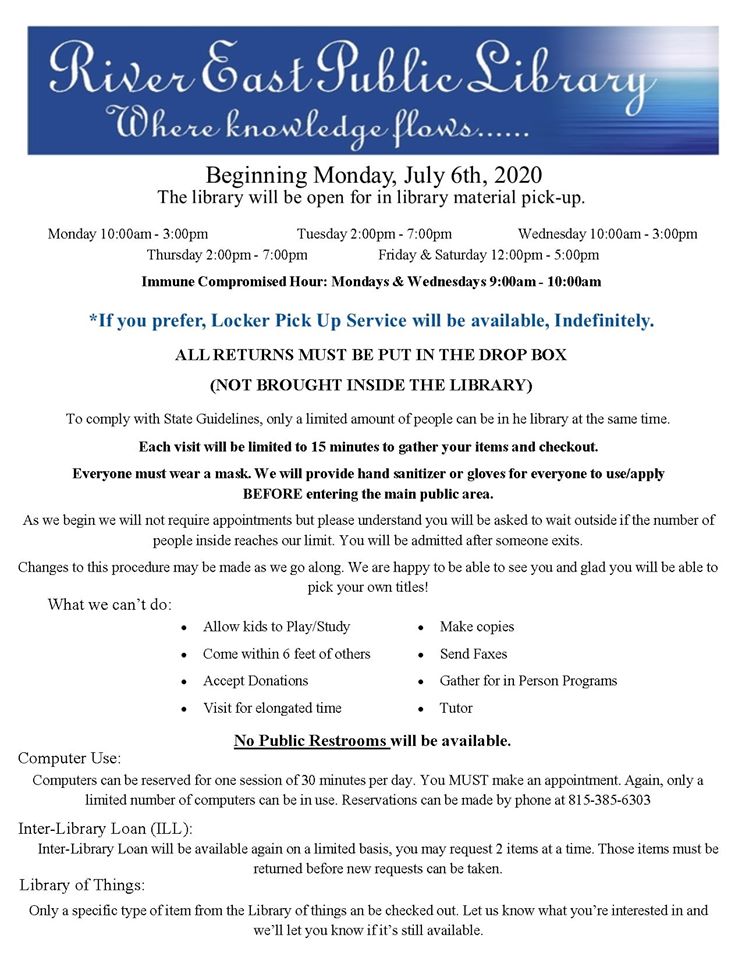 ---
Summer Reading Starts Here!
Clickable Link Beneath Poster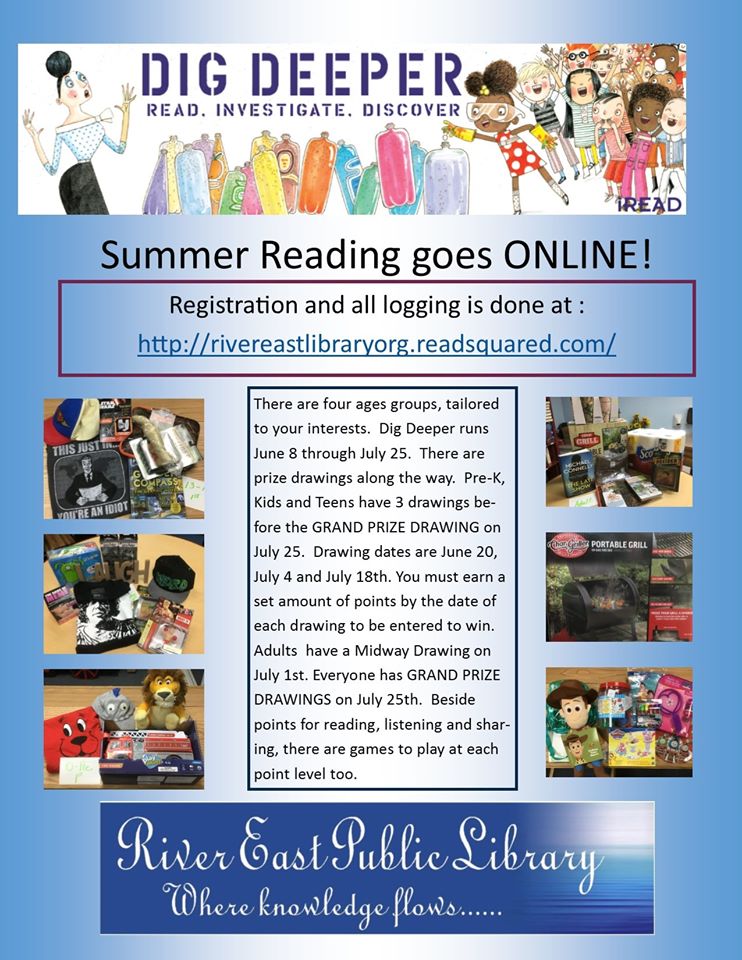 CLICK HERE TO BEGIN YOUR SUMMER READING CHALLENGE!
---
Latest News from River East!
---
News from the library: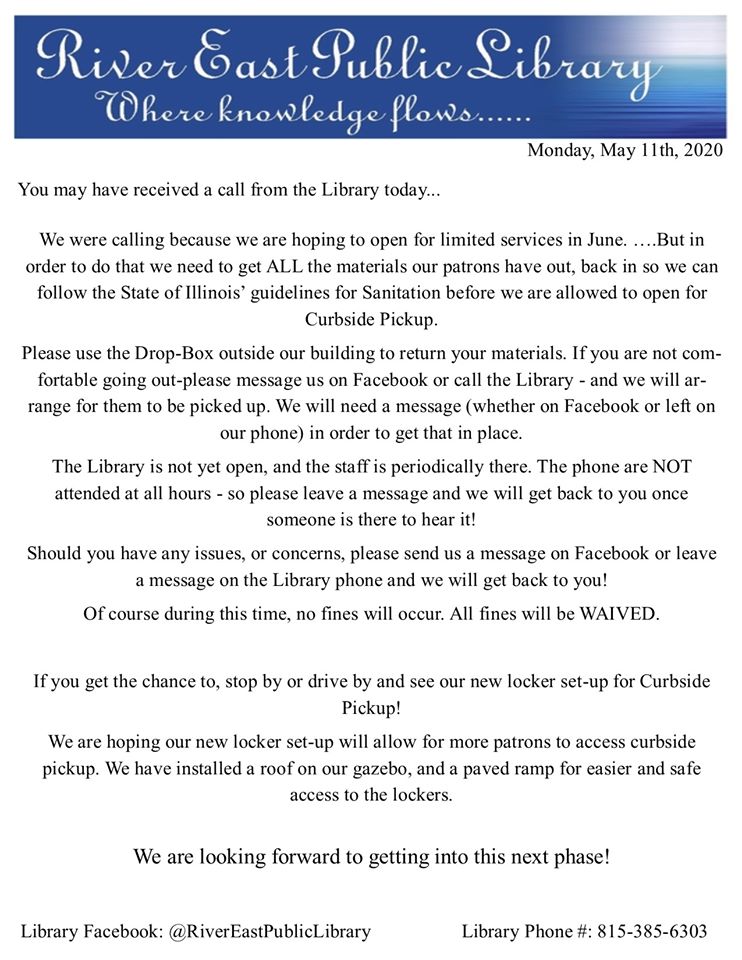 ---
OverDrive/Libby
Borrow from the comfort of your home!
Borrow e-books, audio books and more at OverDrive. All you need is your River East Library Card.
---
Scholastic Go
Online Learning & Reading Resource
Scholastic GO
---
Digital Public Library of America
Discover images, texts, videos, and sounds from across the US
Digital Public Library of America
---
GALE Reference Library
GALE Reference Library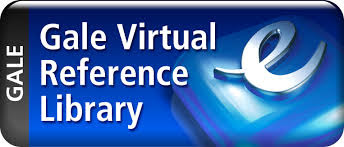 ---
Our Library Catalog
Our Library Catalog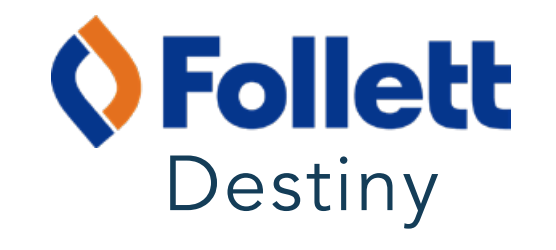 ---
Bookbrowse